Your Step By Step Guide on Laying Instant Turf
Laying turf isn't as hard as you may think, it is a fairly straightforward and an easy task if you follow the steps below.
Laying purpose-grown cultivated turf will enable you to enjoy a fine lawn of instant beauty and maturity without the inconvenience, wastage or delays associated with seeding.
Tools Required
Rotary Hoe
Screed Level
Lawn Mix
Lawn Starter Fertiliser
Stanely Knife
Premium Washed Sand
Rake
Shovel
Hose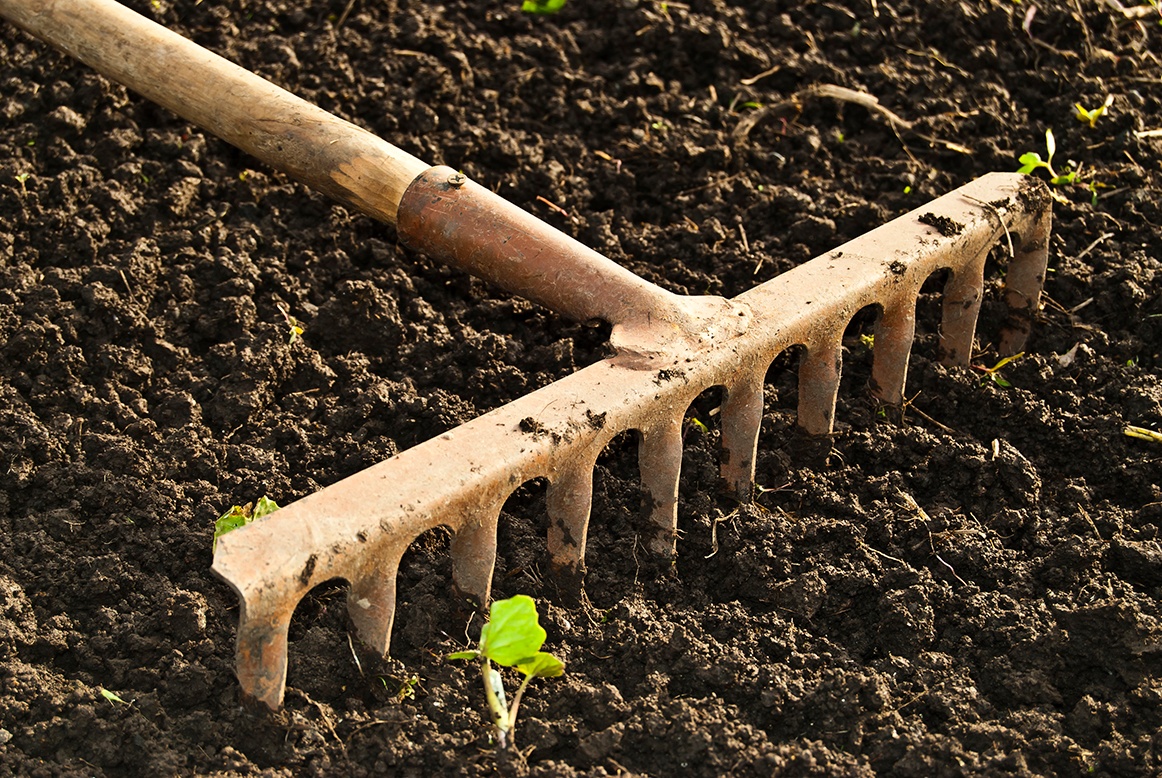 Step 1: Preparation
Remove stones and lumps of organic matter as these can inhibit root growth especially during the establishment phase
Test your soil and remediate if required.
Sandy Soils - may dry out quickly due to their open, free draining structure. Add Soil Improver and a soil with some clay content which will improve the nutrient levels and help with the water holding capacity.
Clay Soils - hold water and nutrients very well but doesnt drain as well as sandy soils, especially if compacted. Adding Soil Improver and Gypsum and then cultivating to mix these soil through will work wonders.
Acidic Soils - If your PH is below 6.0, raise the PH to a more optimum level. Cultivate your soil with some Lime, this will neutralise acidic soils.
Rotary hoe or spread Lawn Mix to a depth of 100-150mm.
Level to 10mm below pathways, rake and even put the surface (25mm below paths for Sir Walter Buffalo, Village Green and Kikuyu). Start leveling out your soil around the outer edges where the finished product is determined. Once the outer edges are done use string lines and long straight edges to start marrying all the levels together.
Spread the lawn starter fertiliser
TIP: If you are planning on installing a sprinkler system, install it after the soil preparation at the desired height.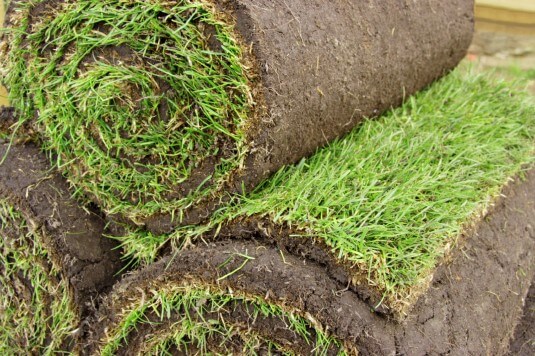 Step 2: Laying Turf
Your lawn will be delivered in either rolls or slabs depending on the variety. It's best to have your turf delivered the on the day you intend to lay it. Have all your preparation done beforehand.
Lightly water the prepared area.
Roll out your instant lawn in a brick work pattern. This prevents drying out and soil erosion caused by heavy rain on slopping ground.
Push individual strips together firmly - do not stretch or overlap
Cut turf with a Stanley Knife around plants and paths
Water immediately to saturate the grass mat ensuring the soil is wet
Roll your lawn once you have it watered to ensure root contact with the soil
Sir Walter Buffalo has a slightly uneven edge when harvested. After laying it is recommended that you top dress the joins with approximately 10mm of washed sand - you will require 0.5m3 for lawn area of 100m2.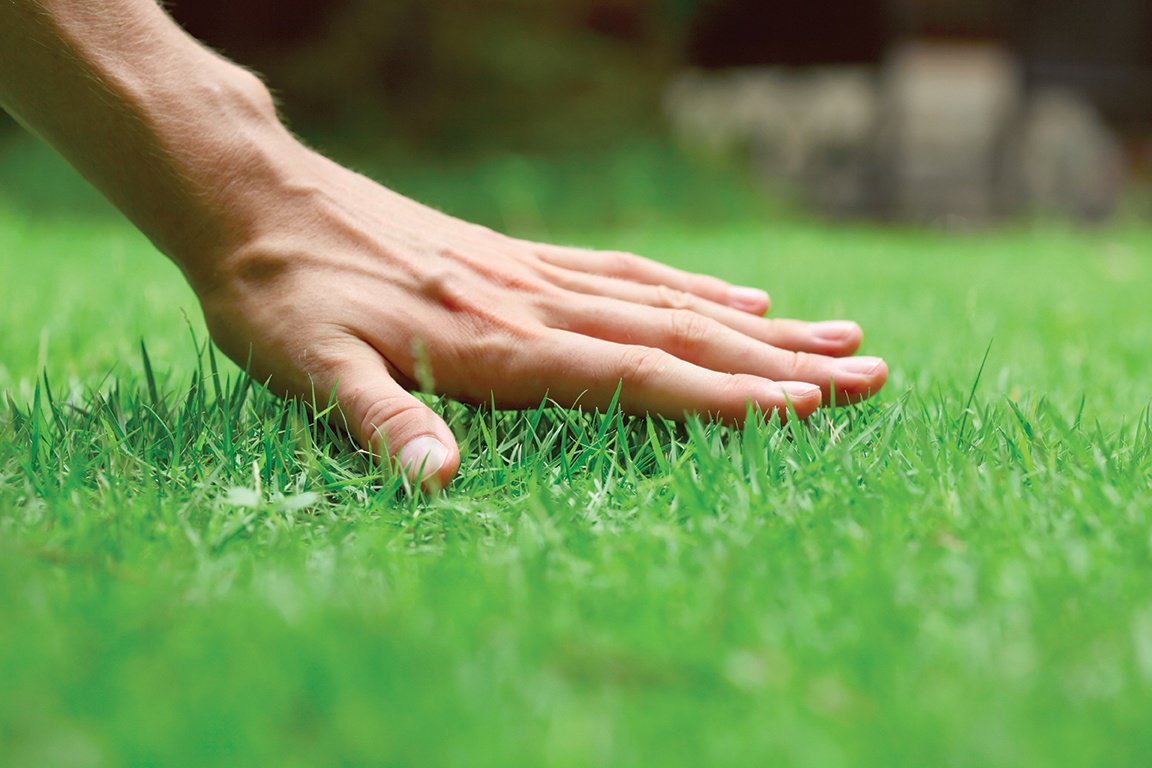 Step 3: Establishment
Watering - water your lawn following installation and then as often as required to keep your lawn moist for the first 2 weeks. Up to 4 times a day (early am, Mid/late morning, late afternoon and early pm) if required in peak hot periods. Do not allow the turf the dry out whilst establishing. Gradually reduce the frequency as the roots establish.
Mowing - first mowing at 2-3 weeks after laying with the mower on the highest setting
Fertilising - fertlise 4 weeks after laying with complete lawn food
TIP: Lift a corner of the roll or slab, if it doesn't lift a easily, the roots have set into the soil.