Using the latest Delivery Technology to Save the Environment!


SoilWorx is working with Subtrux in an effort to be more environmentally friendly. By using our efficient delivery system, and travelling fewer kilometres using our route optimisation tools, we are able to make a small difference in producing less harmful fuel emissions.

The transport industry contributes a minimum of 16% of Australia's greenhouse gas emissions. SubTrux is focused on turning these inefficiencies into opportunities using innovative technologies. With SubTrux, we're helping the transport industry minimise fuel consumption, reduce emissions, increase capacity and reduce costs.
We achieve this through:
Increasing efficiency and capacity by maximising the use of our fleet through backloading empty vehicles.
Operating paperless digital records and reducing the requirement for a paper trail.
Route Optimisation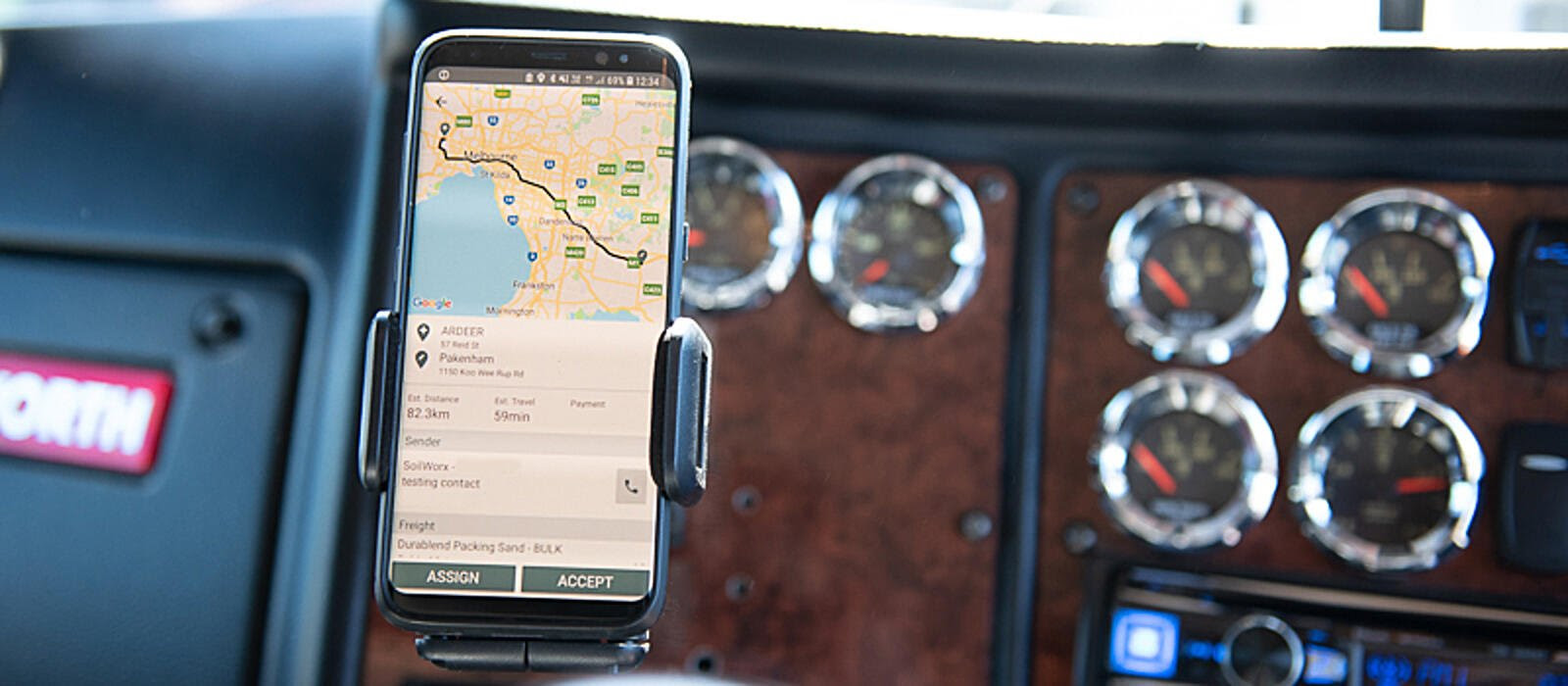 It is so important in this day and age that we all make an effort to be as environmentally conscious as we possibly can. Order with SoilWorx, and know that your products are being transported with the utmost care, and in an effort to reduce as much fuel emission where possible.
Order with us today! Shop our range via our website.