Wanting to make an online purchase? Don't be kept waiting! With SoilWorx you can order online and pick up within a matter of 60 minutes. No need to wait around for days on end.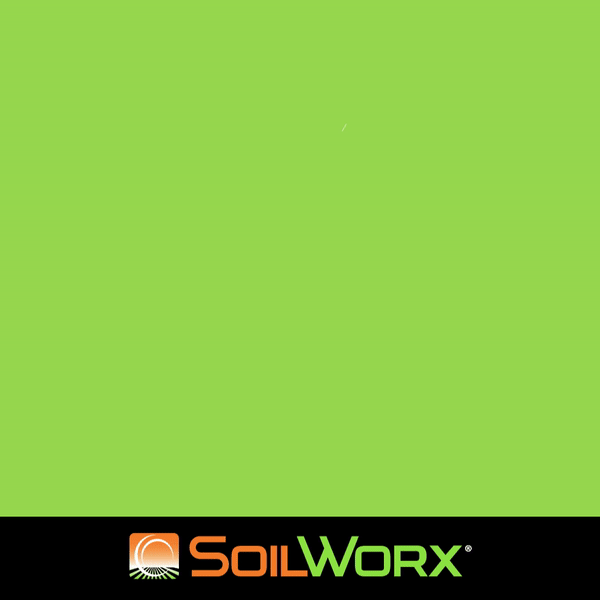 Click & Collect is an easy way to attain your ordered goods and avoid a delivery fee, making it a cost-effective option. Customers can purchase online, or by phone, and choose to simply pick up their order from your preferred location (Pakenham, Deer Park or Werribee). It's that simple!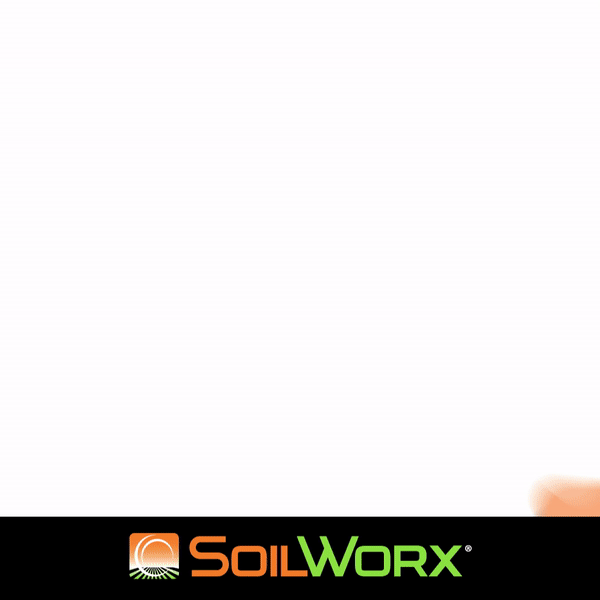 Once you make your online purchase, you will receive an order confirmation email, when this order is ready for pick up you will receive a text message from us notifying you it is ready for you. All you have to do is head to your nominated store and look for the Pick Up - Click & Collect signage, and one of our team members will have your order ready to go!
It's important to note that, to pick up your order, you will need to present a copy of your Click & Collect confirmation email printed or on your device, along with your ID (i.e drivers licence, passport or photo ID) matching the authorised person's details as listed on the confirmation email.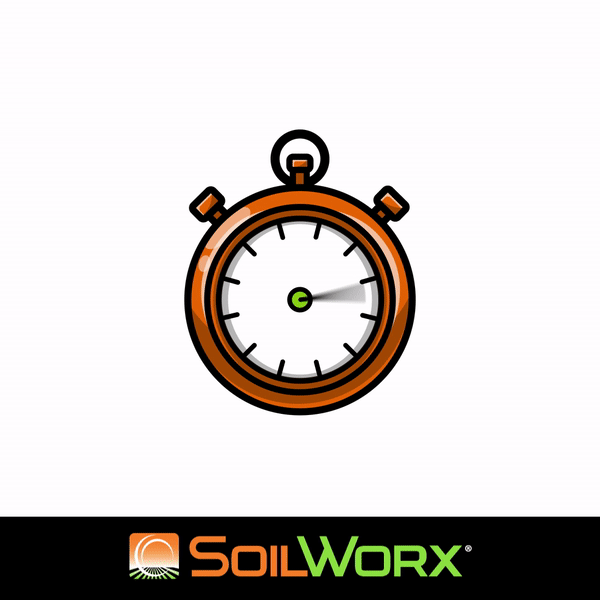 We understand people are keen to do some gardening and home improvements, now more than ever. So, we've made your online shopping experience as easy and convenient as possible so that you don't need to sit around twiddling your thumbs waiting for your items.
For more information and FAQs on Click & Collect, click here.
Happy Shopping!