Mulching for Summer

With summer finally, upon us, it's important to utilise Mulch in your garden. Mulch acts as a blanket for your soil, keeping it cool in Summer and warm in Winter, and can play a vital role in both protecting gardens and the reduction of household water consumption (WIN!)

With Melbourne Summers being as unpredictable as they are, it's important to prepare your garden in advance. Mulch aids in trapping your garden's moister, serving as a protective insulating layer for the root zone. We recommend all types of mulch should be spread to a depth of approximately 75mm so that your soil is kept cool during hot days, and warm during the Winter.

Overall, using mulches is a great way to maintain a healthy garden, no matter what the weather! Mulch serves a variety of purposes:
Reduces evaporation
Decreases weed growth
Adds interest to your garden (let's be honest, mulch is a lot more aesthetic than soil!)
Insulates the soil, keeping it cool during the summer - perfect for this time of year!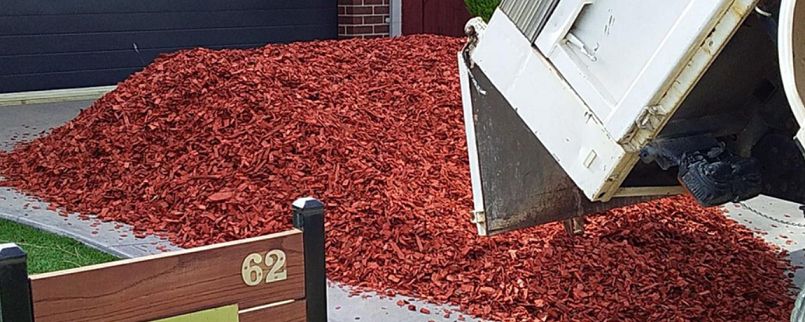 At SoilWorx, we have a vast range of premium Mulch read in-store for pick up or contact-free delivery. Browse our website and choose from our wide variety of mulches that are available for bulk delivery around Melbourne, Greater Melbourne, or directly from one of our three stores (Pakenham, Werribee & Deer Park).
So what are you waiting for? Add some Mulch to your garden this Summer! Head in-store, or order online via our website. Please call 1300 SOILWORX if you have any questions, or require further assistance.