At SoilWorx, we take safety very seriously and always ensure that our work environment is up to standard with Government requirements. It's our responsibility, and primary duty, to do everything we can to make our transport work safe at SoilWorx - and SubTrux helps us do exactly that!

When you order with SoilWorx, you're getting the best-of-the-best delivery. Our fleet is a carefully-selected assembly of top-of-the-line equipment, with 90% of it being made up of Kenworth's & Iszuzu's. It only makes sense that, with such top-quality delivery vehicles, our safety precautions and procedures are even more efficient than ever.
SubTrux enables COR Compliance to be recorded in real-time and alerts the Drivers and their Management of any breaches of the NHVR requirements for Driver and Vehicle Safety - so we can ensure our trucks are being handled with the utmost caution.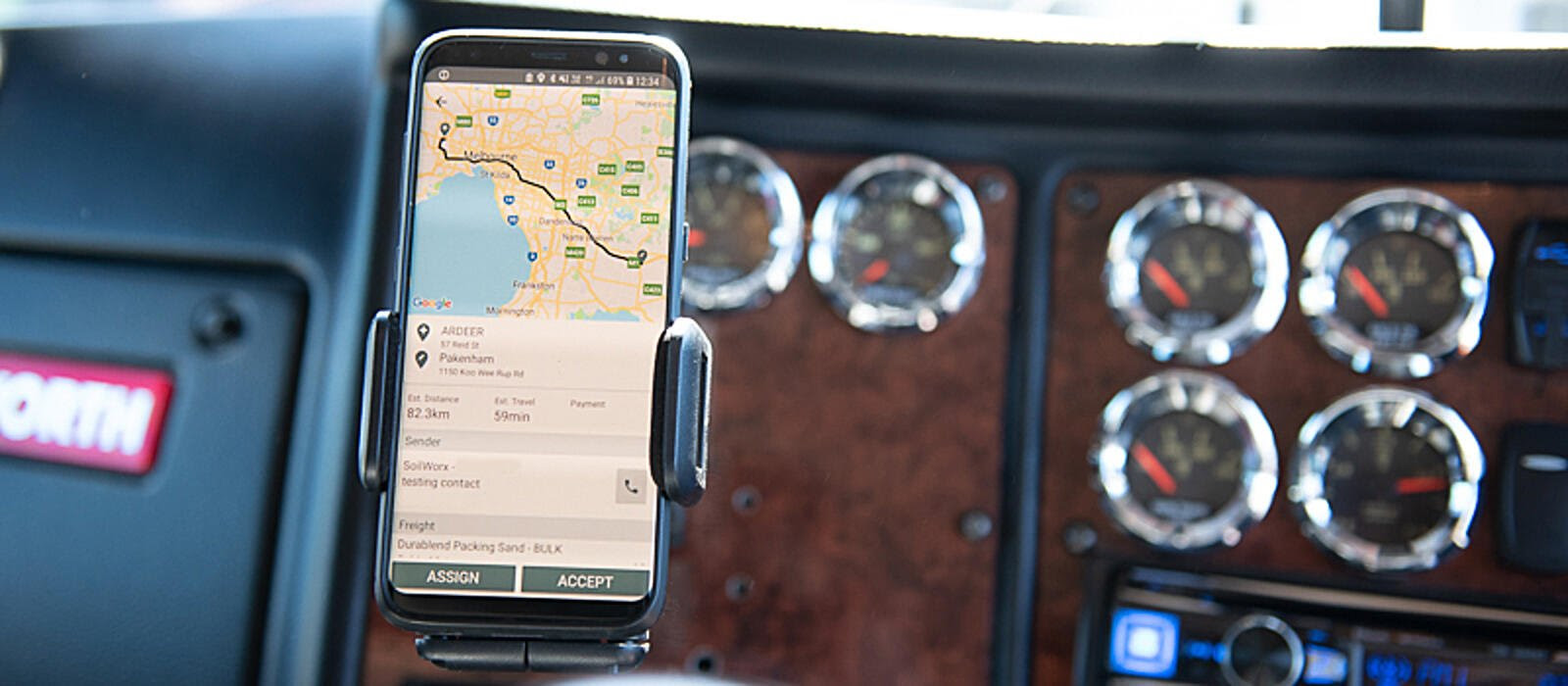 Want to learn more about our SoilWorx trucks, and how our live-tracking system works? Click here to find out more.