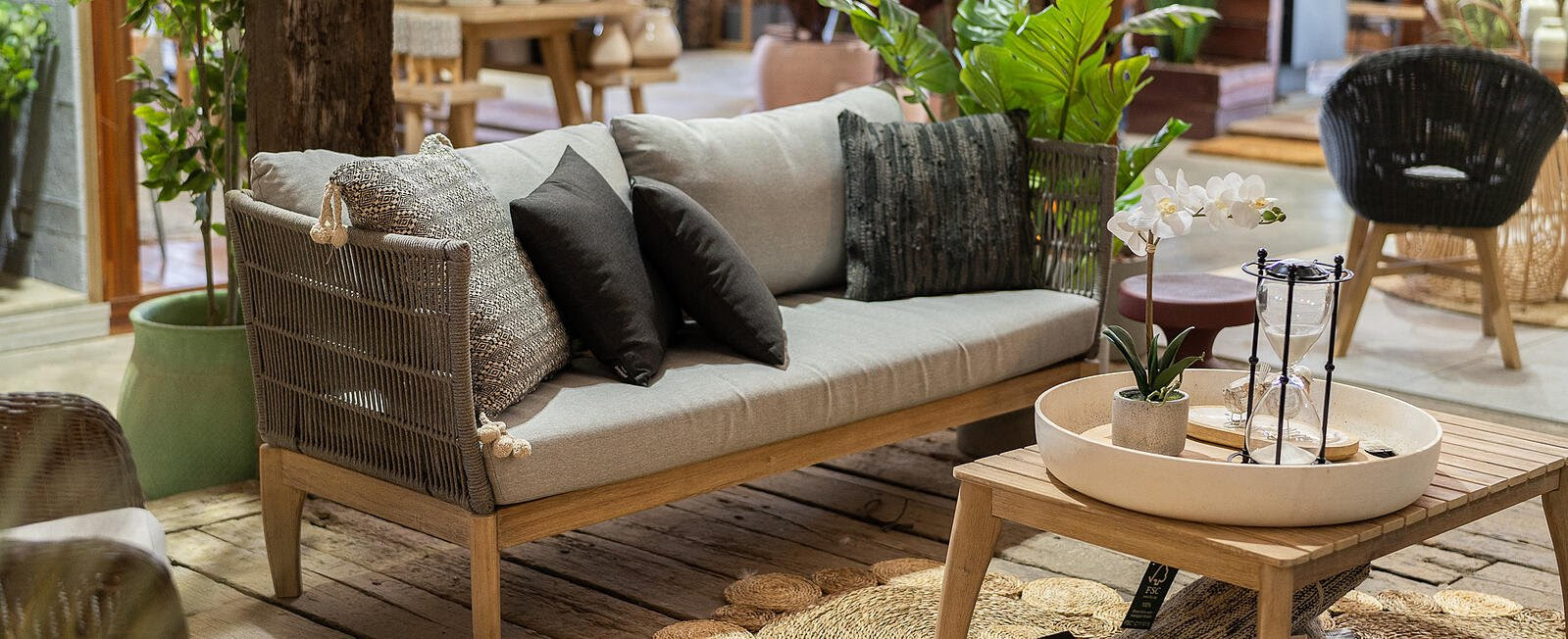 3 Things You Can Do to Style Your Outdoor Space


With Summer in full swing, we understand the importance of having an enjoyable outdoor living space. Sure, a pool would be nice, but unfortunately, not all of us can afford one (or even fit one in our backyard!). So, here are a few things you can do with your outdoor space to make it more creative and enjoyable:

1. Outdoor Furniture

Is it really an outdoor living space if you haven't got anywhere to sit?! Why not get a piece of outdoor furniture set to tie together your garden space. It is without question that the pandemic has made us appreciate the great outdoors more than ever, so it's high time to give your outdoor living space some love! Check out our range of outdoor seating for some inspiration.
2. Water Features

In Australia's hot climate, it's no wonder water features are so popular amongst our gardens. Whether you are looking for a tranquil pond setting, a rock wall waterfall or an entertaining fountain feature, Soilworx has a wide range of options available for retail and wholesale.
Give your garden some interest and add a water fountain today!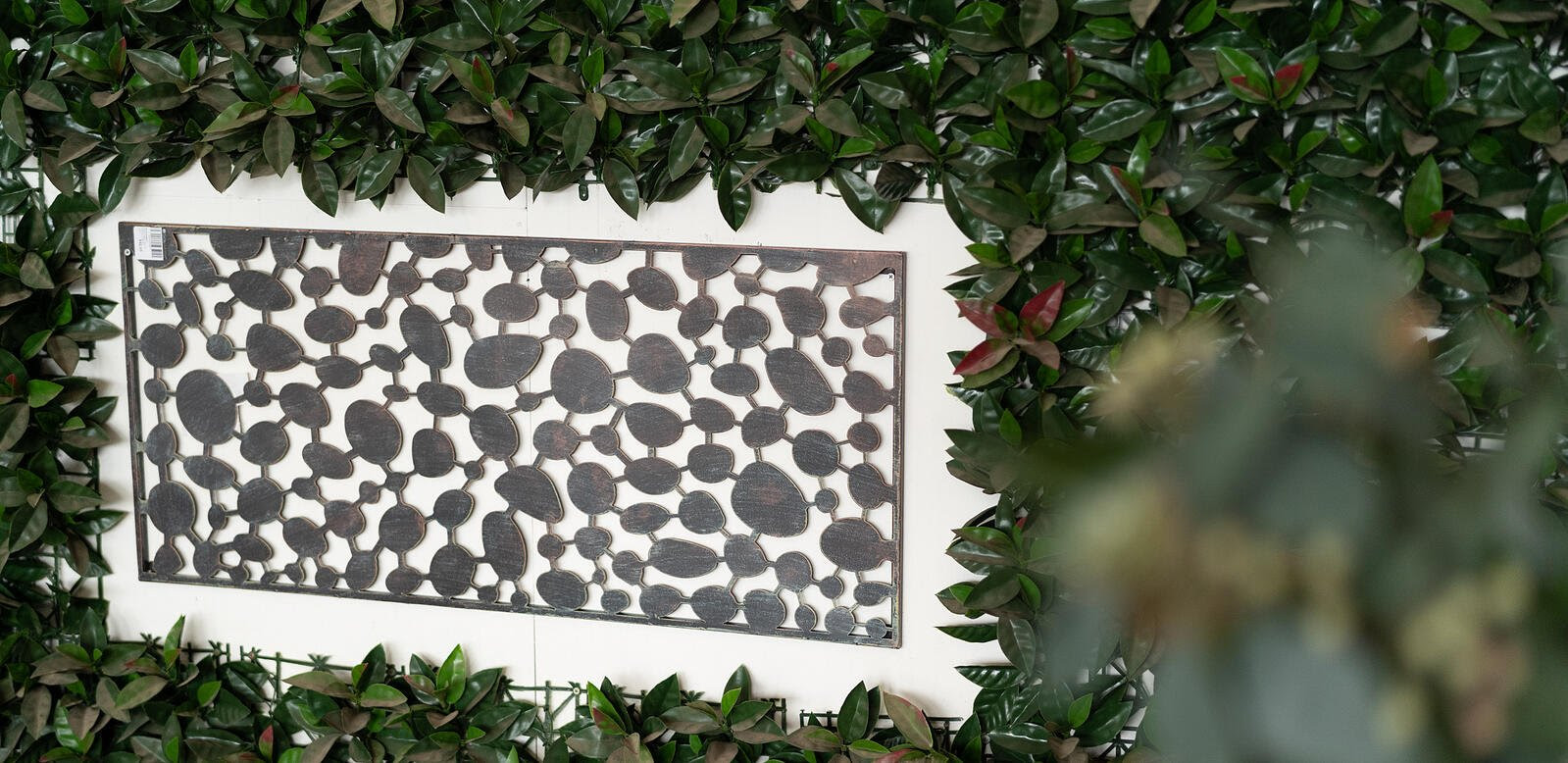 3. Outdoor Art

How about including a few art pieces in your outdoor space? Statues (no, we don't mean garden gnomes!) or even a nice mirror could really spruce up your space and give it some character. Archways for your plants to climb, or some planter walls could give your garden's greenery a new purpose, and would give your living space that extra interest. Browse our Outdoor Art range on our website to find the perfect addition to your garden.
So, what are you waiting for? Get creative this Summer and update your outdoor space! Shop online or head in-store today.